Rene Perras Legal Advisory
Legal FINANCIAL consultant
Stories:
News - Press Releases - Blogs
How the EU Views Privacy and the Right to Live in Autonomy Personal data and privacy is valued by the European Union and the GDPR regulations have made it possible for all types of Internet webpages, appearing in Google's search results, as well as, YouTube videos to be removed for citizens who are residents of the EU. Individuals can make requests to have information removed that they belie...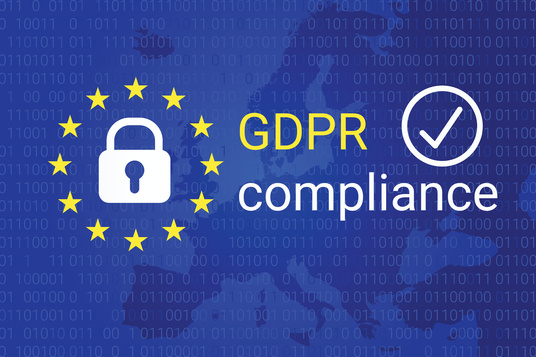 October 08, 2020
Miami- FL / - El efecto de la cuarentena ha tenido un impacto adverso en la economía de la nación. Desafortunadamente, este impacto podría ser de moderado a severo y posiblemente conducir a la peor crisis financiera y económica de la historia. La recesión económica como resultado de las consecuencias de la pandemia, incluso ha llegado a la industria legal. Millones de profesionales del derech...
September 26, 2020
Legal PR Authority Expert Rene Perras Helps Lawyers Understand the Internet of Things. New York City, NY,  What is IoT? The broadest definition of the Internet of Things (IoT) is a network that encompasses everything connected to the internet.1 This includes the basic devices that we use like computers, smartphones, tablets, smart watches, smart speakers, etc.  However, the internet of thin...
August 31, 2020
Legal e-Discovery Expert Rene Perras, & Attorney Joshua Shane Horton Director of Public Policy for the Hanley Foundation Discuss The Illness of Substance Use Disorder(SUD) & The Criminal and Civil Justice Legal System The Illness of Substance Use Disorder(SUD) & The Criminal and Civil Justice Legal System Jupiter, FL / Rene Perras/  We are currently battling severe epidemics on ...
July 10, 2020
West Palm Beach - FL / - The effect of quarantining has had an adverse impact on the Nation's economy. Unfortunately, this impact could be moderate to severe and may possibly lead to the worst financial and economic crisis ever.  The economic downturn as a result of the pandemic fallout, has even reached the legal industry.  Millions of legal professionals have been impacted by the COVID-19 e...