Rene Perras Legal Advisory
Legal FINANCIAL consultant
Stories:
News - Press Releases - Blogs
Amelia Island, FL. FJA will be hosting their annual Founders Awards Luncheon in northern Florida at the Ritz Carlton-Amelia Island, Florida, from September 21st through the 23rd, 2022. The annual event attracts the leading consumer justice injury attorneys from the state of Florida along with some of the top civil justice court jurists and Florida legislators. This continuing legal education ...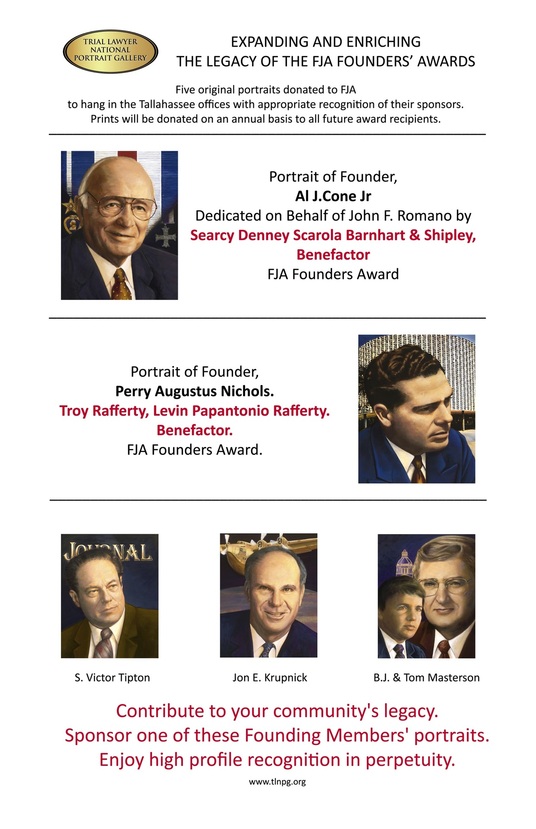 March 08, 2022
Tesla is no longer the sole player in the electric vehicle sector, with most big-name automobile manufacturers across the world producing electric and hybrid vehicles to meet market demand. New Report on Increasing Lithium-Ion Battery Demand by Manganese X CEO Martin Kepman Manganese X CEO Martin Kepman from Increasing Lithium-Ion Battery Demand Manganese Industry Expert Martin Kepman Weig...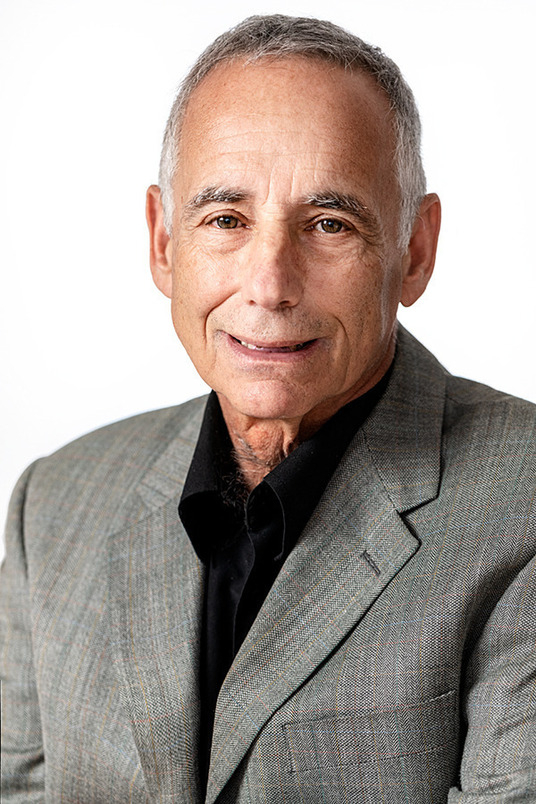 February 01, 2022
Rene Perras of KISS PR Lawyer Marketing attended The National Trial Lawyers Summit 2022 at Miami Beach, FL, Fontainebleau Hotel. The NTL Summit is an organization of both the top civil trial lawyers in America as well as the top criminal defense attorneys. Florida trial lawyer Ben Crump began the morning session by addressing the members on the business of law. This year's induction cere...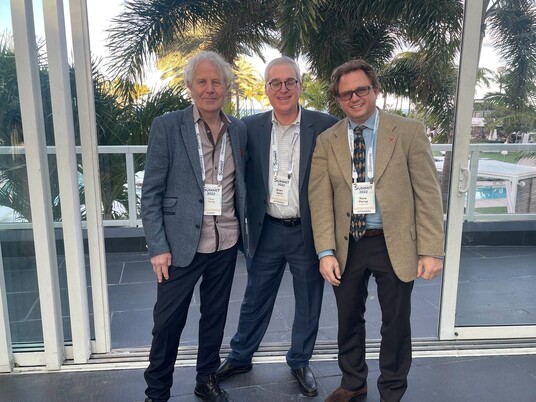 December 23, 2021
Prior to the invention of Google Universal, when one queried a search term in Google, Google returned web pages as part of search results. Now Google returns: Web Pages Photos / Images You Tube Videos Podcast Google's ultimate vision is to be able to search all sources of data, and deliver better fetched results.In an example given by Google:"For example, a user searching for information on...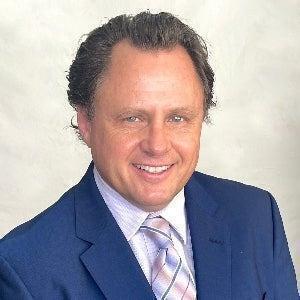 November 26, 2021
Manhattan, NY – New York City bike accident injury lawyer Glenn Herman has recently launched a new ebook entitled "Pandemic and New York City Bicycle Injuries 2021 Bicycle Injuries and Accidents." The 23-page ebook aims to educate New Yorkers on what most people and law firms should know about bicycle injuries and accidents but don't necessarily realize. In the ebook, attorney Glenn Herman ed...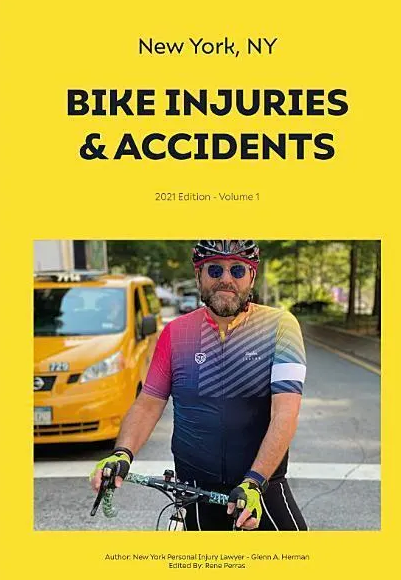 October 17, 2021
New Brunswick, Canada — In addition to being an essential ingredient in the process of manufacturing steel, the demand for refined and purified manganese in the electric vehicle (EV) industry and the stored energy sector is on the rise. As new technologies are developed to reduce industry reliance on unethical, unsustainable, and expensive cobalt, manganese looks to be a suitable alternative....
October 12, 2021
Lawyers Louis "Buddy" Yosha, Bryan C. Tisch, and Richard A. Cook of the Yosha Cook & Tisch are no strangers to the personal injury litigation trial. As a team, these lawyers have a combined experience of over 100 years in the courtrooms, and they have received a multitude of national recognitions for their efforts on behalf of their injured clients. Additionally, their legal expertise spa...
October 06, 2021
The Louis Vuitton Fashion Show in Paris wasn't any different than others. The main purpose of a runway is to educate people about various fashion trends. While the runway was filled with enormous, sparkling, sheer gowns and glamor on Tuesday. Surprisingly, a climate change protester invaded Louis Vuitton fashion show. Yes, you read it right, someone gatecrashed the Fashion Show. Many organis...
May 10, 2021
Update:  Update: Florida Opioid Litigation: Attorney Joshua Horton Examines Substance Use Disorder - Why Victims are Denied Justice and Treatment? OVERDOSE DEATHS SPIKED AFTER START OF THE PANDEMIC, DRIVEN BY SYNTHETIC OPIOIDS LIKE FENTANYL Source Common Wealth Fund: Since COVID-19 first started upending day-to-day life for Americans in March 2020, public health officials have been sound...
December 09, 2020
Looking back over the last 9 years it has become clear that the legal community's paradigm has been impacted by technological advancements along with being changed forever as a result of the pandemic. The evolution of the semantic web with semantic markup and schema architecture, meeting up with the Internet of things (IOT) or the web of things (WOT) begs the question; has anything changed wh...